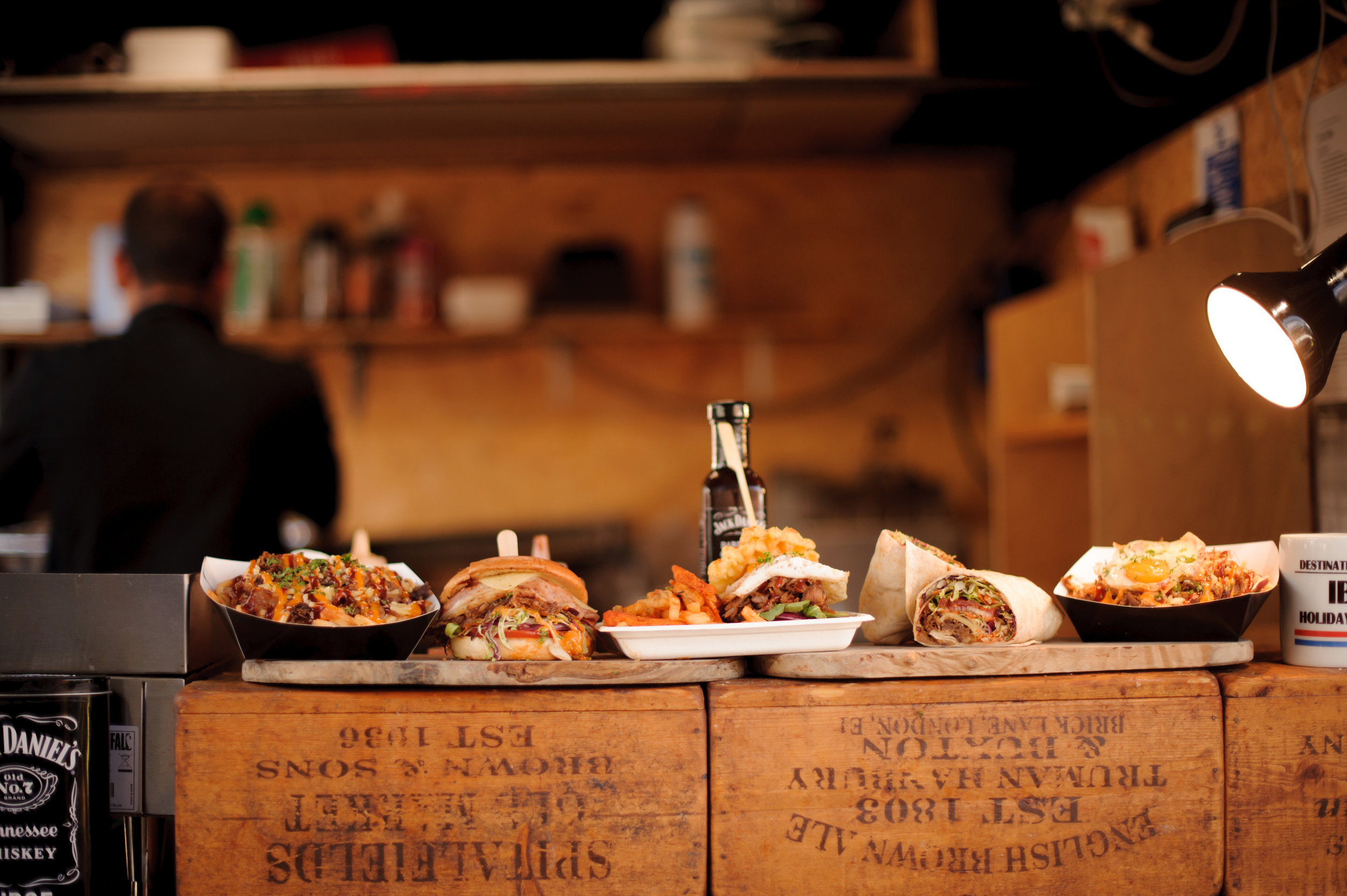 BEST BURGER IN Chelsea
Locally Sourced × Crafted with Love
Located in Chelsea, Valiant Bar & Grill offers the perfect mix of great Food, Drinks, and Sports.
*Join us for KARAOKE on Saturdays from 10:30p - 1a*
Valiant Bar & Grill opened in December 2018 and is located inside the heart of Chelsea, Michigan on South Main Street.
Valiant will offer a unique mix of dining options from All-American foods, to Mediterranean cuisine, to Tex-Mex. The bar serves everything from imported and domestic beers to specialty cocktails and imported Wines.
Come in to watch your favorite sports team play on our 4k TV's visible from every seat in the house, or to participate in our Trivia and Karaoke nights.
Phone
(734) 475-7714
Location
1120 South Main St.
Chelsea, MI 48118
Hours
M-Th 11a–11p
F-Sa 11a–1a
Su 11a–10p
Call (734) 475-7714 to make your reservation today.
Reservations required for parties of 6 or more.